About Legacy Security Consulting: Our Firm's Company Profile
Security Alarm Company Brokers
My name is Jim Stewart, I am the Founder and Managing Member of Legacy Security Consulting. We are a firm dedicated to joining Buyers and Sellers in the successful transfer of their security and fire alarm business. I was the owner of a multi-million dollar alarm company in Hawaii that I started from the ground up. For years after that, I was the in-house broker for a large security company based on the West Coast. This position gave me a new perspective of this industry, however, it also led me in a direction I wasn't anticipating.
While I excelled at helping this corporation become one of the largest privately held security alarm companies in America, I found a natural connection with the mid-sized business owners who had never before been in the position of selling their security or fire alarm company. Without having good representation, these smaller operators did not have their financial interests protected. It wasn't long before I realized that my true desire was to represent these security and fire alarm business owners who wished to sell their alarm business. This is why I started Legacy Security Consulting. 
My American security firm's sole purpose is to help you identify and implement the strategy needed to increase the value of your security and fire alarm company, while also providing professional and responsive service, with the singular goal of acquiring the highest possible price for your security alarm business. I have been in this industry for over 25 years and have the extensive connections required to facilitate a high multiple for your security alarm business. I will vet out unqualified purchasers and find you that perfect buyer. Even more importantly, I will protect the integrity and privacy of your company by guaranteeing absolute discretion in all of our dealings.
I know what security and fire alarm company buyers are looking for and I will prepare a comprehensive personalized plan of action to help meet and exceed those expectations. Please call or email me any time with questions or concerns you may have after reading our security company's business profile.
You can reach me directly by calling my private cell phone number: (808) 276-0550, or email me at [email protected]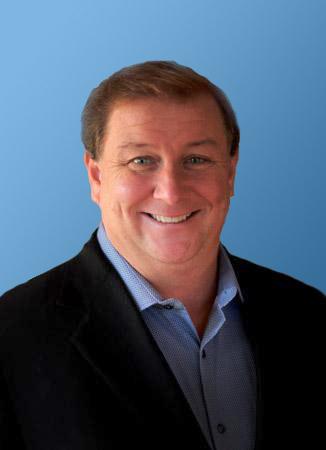 About Our Company: Legacy Security Consulting's Business Profile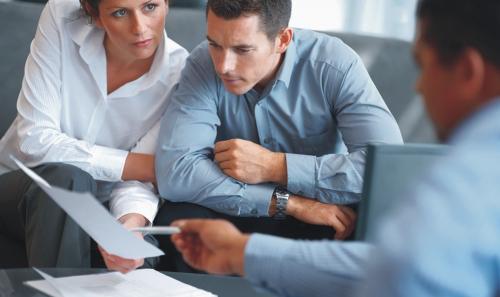 Nationwide: (800) 755-9243
Truthfully, the short answer is money! Sellers of security alarm companies who are unaware of the many variables that can affect the value of their business will never yield the maximum price from skilled security alarm company buyers who negotiate these deals on a regular basis. Knowledgeable representation means getting your highest price.
The alternative to using our American security company's brokers is calling your competition directly. That creates an uncomfortable situation that gives your competitors the very information that you DO NOT want them to have. They could use that information against you on future sales calls, not to mention spread the word to your community which could destabilize your customer base.
As an independent third party, we will contact qualified security alarm company buyers without ever revealing your company's identity. The security alarm business requires an exceptional amount of confidentiality and discretion during the selling process. Our security alarm company brokers have all sold their own security alarm companies and have been in your current position. We know first-hand how critically important your privacy is.